★ Subscribe Today So You Don't Miss An Episode ★
Ep. 007: The Worst Piece of Advice in Cryptocurrency Investing
Today's topic comes from a question that Tim Ferriss often asks guests on his podcast. The question is … what is the worst piece of advice you hear in your profession or area of expertise? I think the worst investment advice being given today is "Never invest in a cryptocurrency that you haven't thoroughly researched." Really? Yes. Really. Listen to hear me out…
Download audio file by clicking icon above
"In my opinion [trying to forecast the future] is one of the biggest wastes of time, yet one that is nearly universal in our industry. Pretty much 80-90% of the investment processes that I come across revolve around forecasting. Yet there isn't a scrap of evidence to suggest that we can actually see the future at all.".
— James MOntier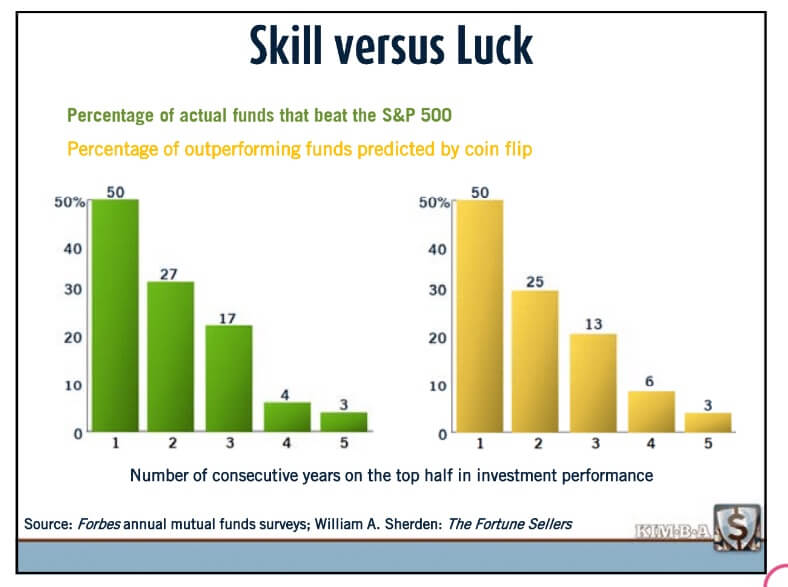 In this episode, I cover:
✓ What is worst investment advice in cryptocurrency?
✓ Assumes increasing knowledge will lead to better outcomes, which is not true
✓ Academic studies prove it
✓ The actual results of those who know the most (i.e. mutual fund managers, analysts and economists) prove it
✓ Why the advice persists if it is wrong
✓ What to do instead
TO DIVE DEEPER INTO WHY IT's The Worst INVESTMENT ADVICE:
⇒ SANE CRYPTO Quickstart: Secrets of A Portfolio Manager Applied To Cryptocurrency Investing
⇒ Surprise! Analysts Can't Predict The Future, Henry Blodget, Business Insider
⇒ The SANE CRYPTO Podcast: Interview with Nassim Taleb on Fooled by Randomness
⇒ Anti-Fragile – Nassim Taleb
⇒ The Fortune Sellers – William Sherden
⇒ The Psy-Fi Blog: The Big List of Behavioral Biases
⇒ Adam Robinson on worst investing advice for Tribe of Mentors
How To Leave a Review For The SANE CRYPTO Podcast:
1. Click ⇒ this link
2. When iTunes opens, click the Write A Review button (see below).