Can a sane, strategic investment in cryptocurrency ...
MAKE YOUR RETIREMENT SAVINGS LAST A LOT LOT LONGER?
Some might think that is crazy. Let me show you it's REALLY not!
Join The Free Training
TIME IS RUNNING OUT! REGISTER NOW!
Tuesday, October 16th from 8:00 – 9:30PM EDT

(5:00PM PST / 6:00PM MST / 7:00PM CST)
Free Cryptocurrency Training Course – Online!
How A Little, Little Bit Of Bitcoin Can Make Your Retirement Savings Last A Lot, Lot Longer
I believe a sane, strategic investment in cryptocurrencies may be a once-in-a-lifetime opportunity for Baby Boomers. And in this FREE, live, online training, you'll discover why.
Tuesday @ 8PM Eastern - Register Now
"When you meet her or are taught by her, you become her friend for life." ~ Linda Barnes, Dallas, TX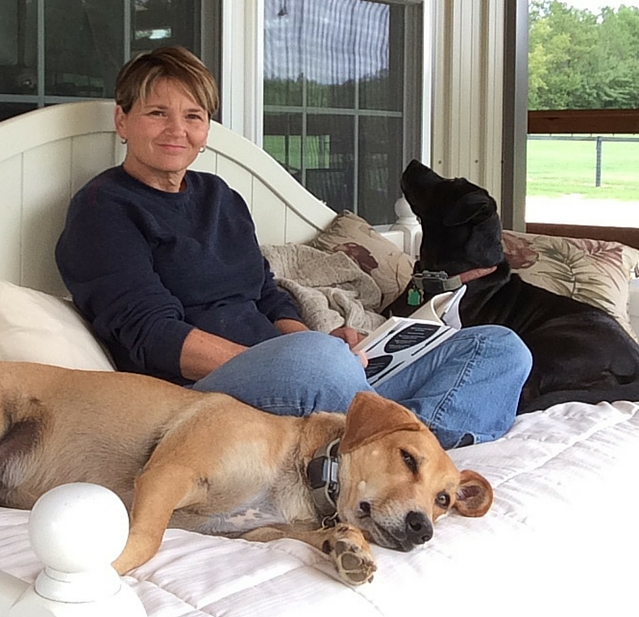 How A Little, Little Bit of Bitcoin Can Make Your Retirement Savings Go A Lot, Lot Further is taught by SANE CRYPTO founder,  Kim Snider, a 20+ year investment advisor, financial engineer, author, speaker, educator, and financial radio talk show host.
Kim's mission has always been to help others make money in the markets, without getting eaten by the sharks.
When you hear her backstory of making a seven figure windfall in her 20's, only to have it all lost by a Wall Street broker who put it in crap Internet IPOs his firm couldn't make a book for, you'll understand why.
Kim retired in 2009, at the age of 46, sold her investment firm, moved to South Carolina to build her dream farm, play polo and live happily ever-after. All was going according to plan, until cryptocurrency came on the scene.
With cryptoassets, Kim saw two things: 1) a potentially once-in-a-lifetime investment opportunity and 2) History repeating itself, with newcomers to the market being sold a bill of goods!
And so … SANE CRYPTO was born.